Not yet, not yet!
We're trying to get there!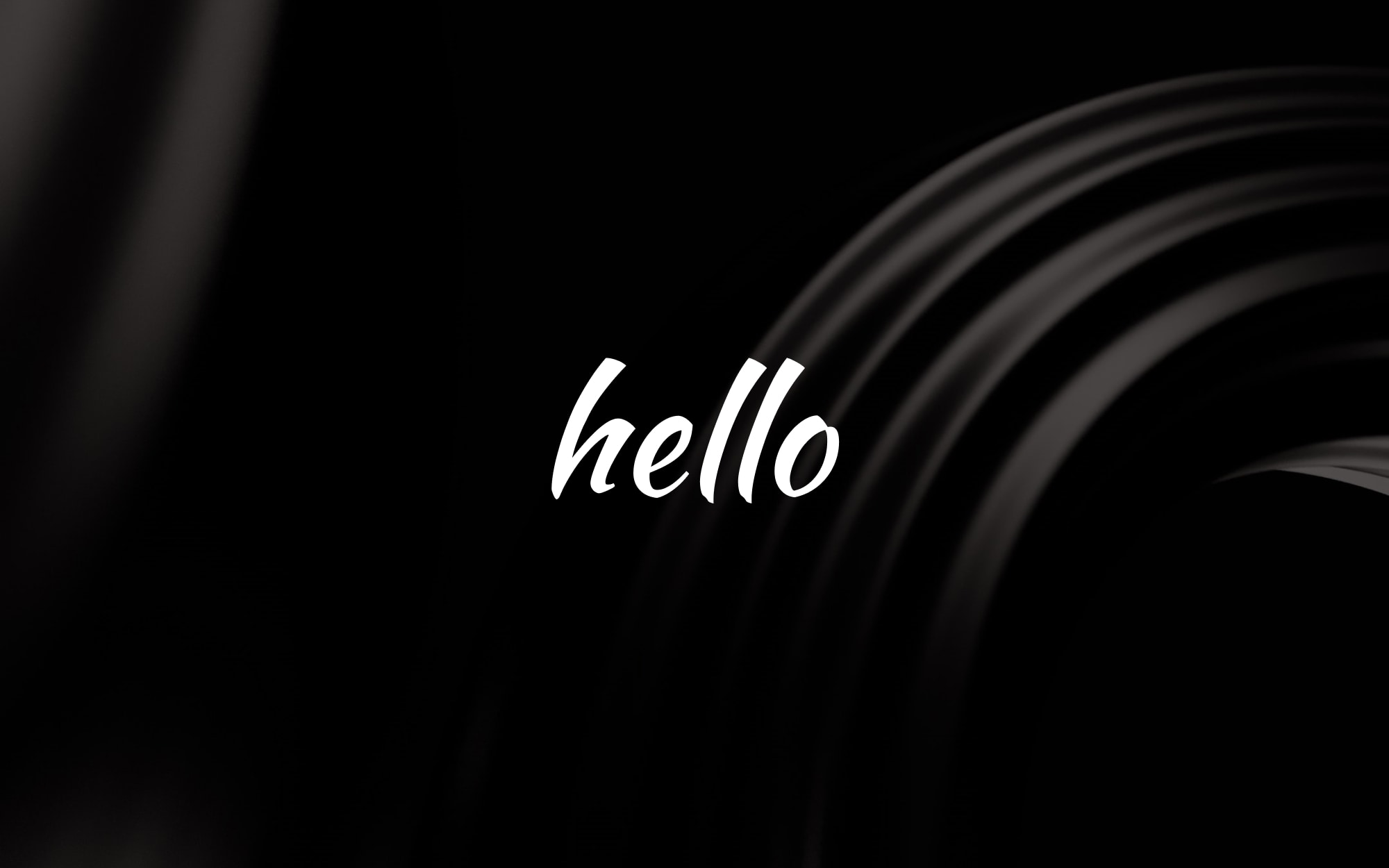 You have arrived at BlackSwann IMS, a rebranded  site by Clyde M Swann that's relaunching.  We are still trying to figure things out.    Subscribe in the meantime to take this journey with us, if you'd like to stay up to date and receive emails when new content is published!
Our goal is, and always has been to "educate the sheep and not entertain the goats."